Gravel, Mulch, Sand...Which Should I Choose for My Landscaping?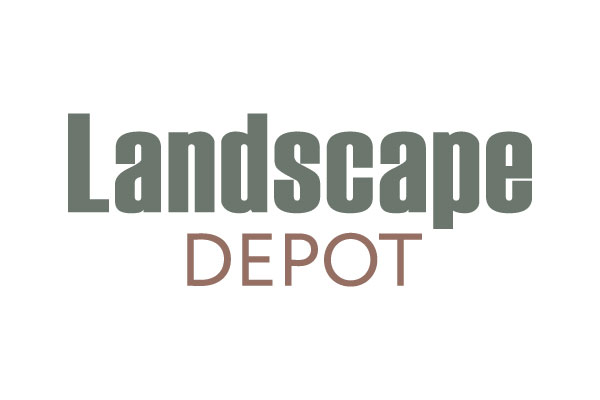 Posted: April 23rd, 2021
When it comes to choosing a decorative stone, mulch, sand or soil for your landscape, the options are vast. Each one has its own unique list of pros and cons depending on what you are looking for. Whether you are looking for an option known for its aesthetic appeal or something that serves a more functional purpose, Landscape Depot is your one stop shop for all your landscaping needs throughout our beautiful Brevard County, Florida!
Stone
Gravel or rocks can be the perfect way to enhance a landscape or garden space, especially around structures in your residential or commercial property's landscape. This material does not change or deteriorate after install, which saves money and time in the long run, although the initial costs may be higher than other materials.
Stone is a very weather resistant material which makes it a great choice for Brevard County, Florida. The resistance to moisture allows it to be used around hot tubs or pools, it also can assist in reducing erosion from rain and wind. Stone/gravel can come with a few drawbacks, particularly regarding plants.
Lighter weight rocks specifically may reflect too much heat away from the soil, which can be detrimental to some plant types. Also, rocks and gravel tend to be more basic than acidic, which can be harmful to plants that thrive with more acidic soil.
Round Gravel (Crushed Stone)
The smoother, rounded gravel or stone is a good candidate for more decorative landscape use, driveways, or walkways (like pathways winding through a garden).
Rounded gravel is not the best choice for the material which will surround plants.
Broken Gravel (Crushed Gravel)
Broken or crushed gravel offer more angular surfaces, as opposed to rounded. This gravel is typically produced to form more angular surfaces. It serves a purpose when used for decorative landscaping as well, or garden drainage. However, it is more well known for construction purposes.
Mulch
If you are looking for the material commonly used around plants, trees, and flower beds, mulch is typically the most popular. It can increase growth rate as it contains nutrients plants thrive on, requires less water by retaining moisture, regulates soil temperature and can reduce erosion and compaction.
The benefits above are only reaped if the correct amount of mulch is used, typically mulch will need to be placed 3 inches deep. Mulch applied in a lesser amount can risk not receiving the many benefits it offers.
One drawback of mulch is that it needs to be replaced annually. Although it requires annual replacement, you may find that the benefits outweigh the cost.
Sand
Another popular option for use in landscaping, sand is versatile and serves a variety of purposes. One option for this material is to cover the ground surrounding a playground or play area on your property, the soft texture is safer if fallen on because it can be less abrasive to the skin.
Sand is also a great option for landscape edging, meaning it is used along the edges of a flower bed or decorative landscape piece. It can also give the flower bed a more defined look, all the while adding a level of erosion protection. There are many uses for sand, like using it for fillers for pavers for example.
When it comes to the various materials used in landscaping, whether residential or commercial, the options are virtually endless. Please call us today for more information on the materials listed above, which tend to be the most popular. If you are looking for something different, the choices are plentiful.
We look forward to working on your landscaping project with you. Learn more about the different gravel, rocks, sand and stone we have available at Landscape Depot.