Pavers & Manufactured Block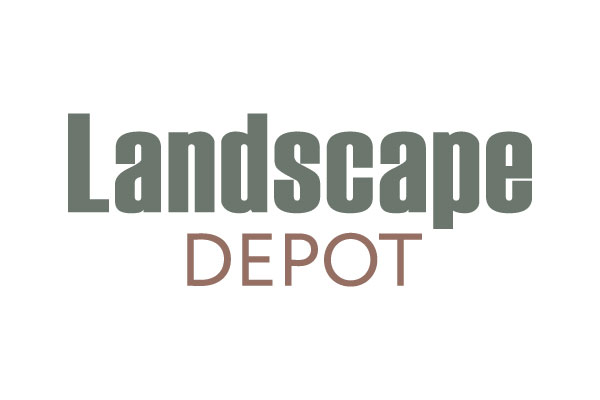 Pavers and Manufactured Block in every shape, size, texture, and color imaginable.
If you are looking for that fire pit you always wanted to build, a functional stone wall, a beautiful paver stone walkway, or even a custom outdoor kitchen we are your experts! Each project we design is based on what you are looking for. It should not only enhance the area it is in but also be a gathering spot or focal point to your location.
Stop by one of two locations to speak with one of our experienced employees to find out more information about our products and to see examples.
Benefits of Pavers and Manufactured Block:
Affordability
Easy repair
Durability
Aesthetics
Low maintenance
Strength
Easy installation
Fast serviceability
Flexibility
Custom Concrete Curbing
Why keep losing mulch and landscape rocks? Our concrete edging is a permanent solution!
You've invested a lot in your landscaping and mulch, our edging adds that POP that you're looking for to grab everyone's attention. Whether your goal is to have a defined border surrounding flower beds or tidying up the areas around trees and mailboxes, our decorative border edging is what you need.
---
Paver's make wonderful free standing walls, retaining walls and even walls for around your plants.
Learn More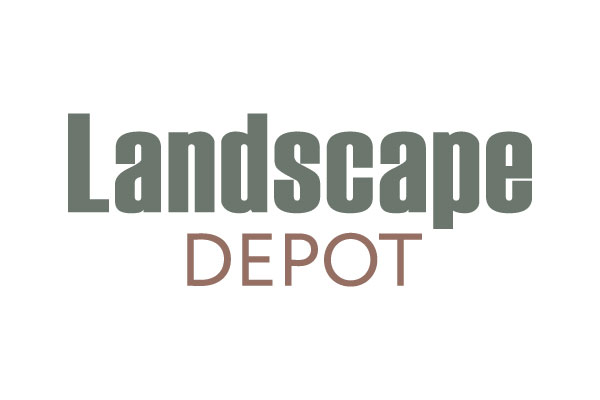 Fire Pits are available in all sizes, shapes, and textures. From a small round fire pit to a large square fire pit we will assist you from design, selection, measuring and including the...
Learn More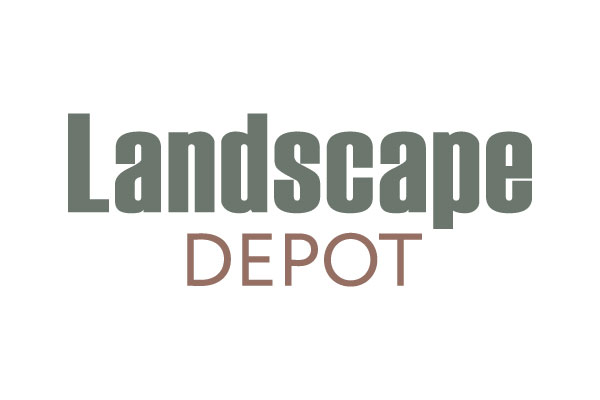 Due to the availability of various shapes, colors, and sizes of patio pavers, they have become one of the most versatile paving materials available today. Additionally, the combination of slip...
Learn More