Sand, Soil, Fines & Mulch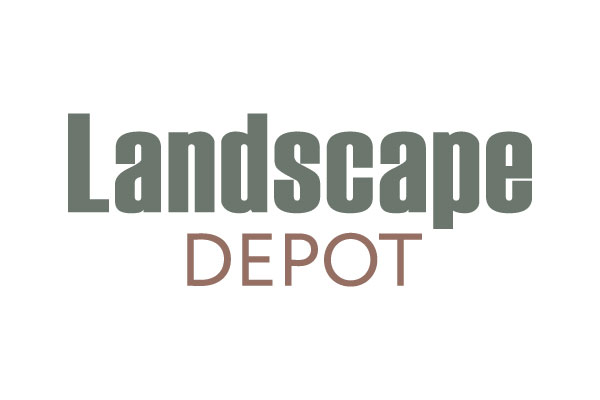 If you're looking to fill in the empty spot in your yard, replace missing mulch from your flowerbed, start that new garden, or fix the potholes in the driveway, Landscape Depot is your one stop shop for all your needs. We have fines to fill in those potholes, soil to start a new garden, sand to put in a playground, mulch for that flowerbed in the yard, and that is just to name a few of the ways to use this portion of our products.
At Landscape Depot, we take pride in our products and service. From the moment you step into our office we will walk you through the entire process of listening to your needs, selecting the products, going over options that fit your ideas and installation or delivery with a smile. As a company with an A+ rating with the BBB, we believe in the products and the services we sell. We search around the country to find the best products for our customers.
Not only do we have all the sand, soil, fines and mulch you could need but we also deliver and install all the products we sell. Come by one of two convenient locations to see our wide selection of products for all of your landscaping needs.
Sand, Soil, Fines & Mulch Products We Carry:
1/2" Crushed Sea Shell
1" Washed Sea Shell
Washed Clam Shell
Crushed Coquina
Crushed Concrete
Asphalt Millings
Playground (Mason) Sand
Yellow Sand
Red Georgia Clay
Red Cypress Mulch
Gold Cypress Mulch
Black Mulch
Pine Bark Mulch
---
Sorry, there is nothing to show at this time. Please check back soon!